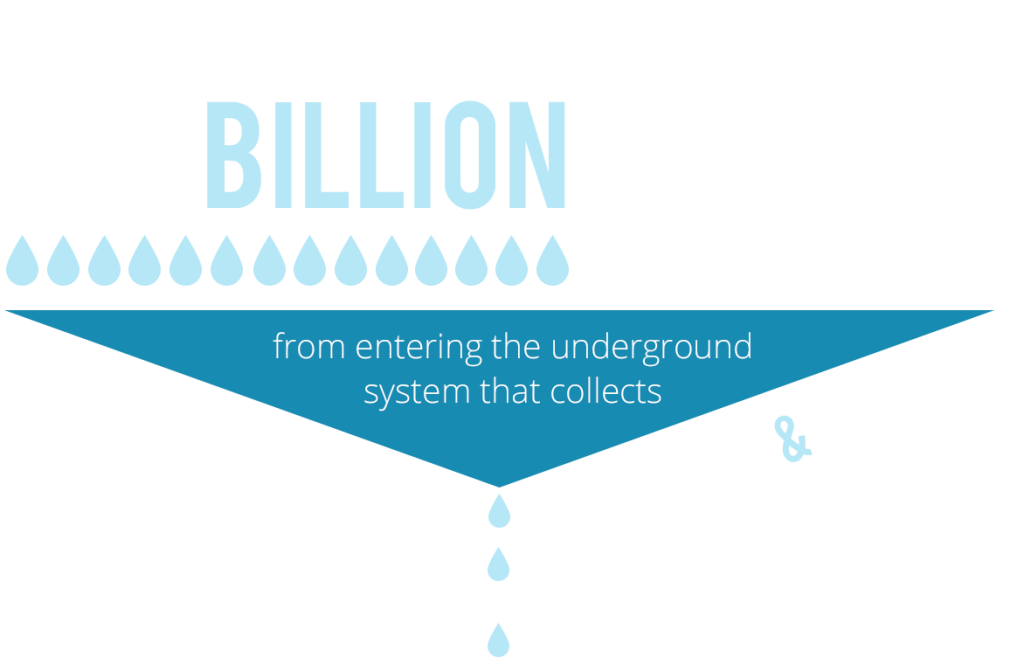 Rain Check is a citywide effort to manage water where it falls and protect water quality and quantity.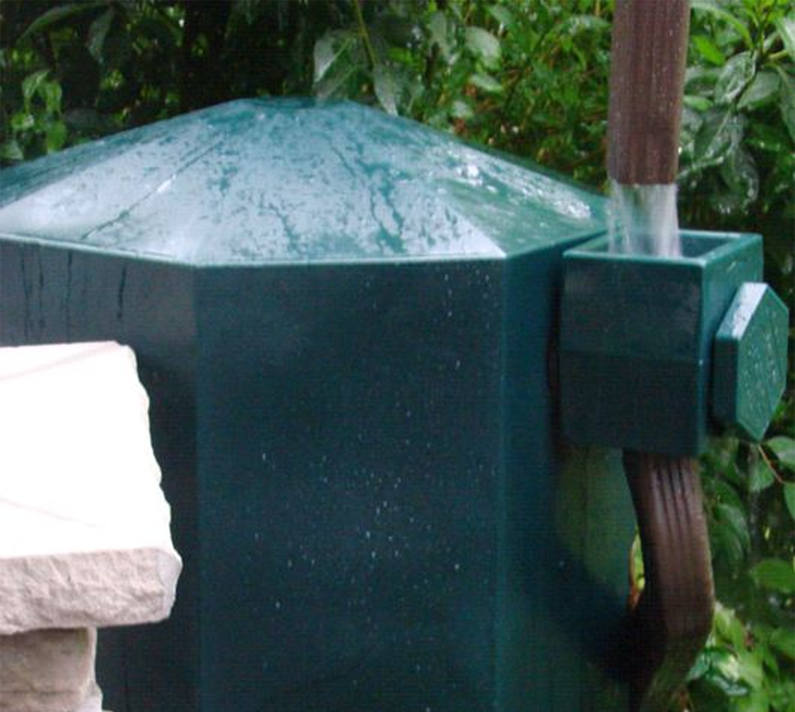 Rain Check is proud to offer a downspout disconnection program that is FREE for city property owners
You Can Help!
By signing up for this program, your property will be assessed to see if disconnecting your downspouts and installing a rain barrel is possible. If this is determined the best action for your property, the Buffalo Sewer Authority will deliver and install a rain barrel on your property — free of charge. You can then use the stormwater that this rain barrel will collect to water your garden or wash your car. Or you can just leave it be and know that it is collecting stormwater that would have normally rushed into our sewer system and overwhelm it.
Connect With Us
Thank you for you interest in Rain Check. We are still accepting applications for the downspout disconnect/rain barrel program from residential property owners in the Ellicott, Fillmore, Lovejoy, Masten and University Districts. If you have a property in one of these areas, you can sign up for the program by filling out the form below.
THANK YOU
Thank you for registering with Rain Check and requesting a free rain barrel as part of our downspout disconnect program. A Rain Check representative will be contacting you shortly to schedule an assessment of your property.
If you receive a rain barrel, you are responsible for the regular maintenance of it. Rain Check and its partners will provide educational opportunities and resources, as well as email support, but will not make regular maintenance visits to check on or service rain barrels and is not responsible for replacement of lost or damaged rain barrels.
Recipients agree to respond to Rain Check to follow up surveys by either phone or email.
Who's a part of rain check?
Rain Check is a Mayor Byron W. Brown effort to manage and protect Buffalo's water quality and quantity. This stormwater management effort, led by the Buffalo Sewer Authority, is informed by the Combined Sewer Overflow Long Term Control Plan and Green Infrastructure Master Plan.
In 2014, the partnership between the Buffalo Sewer Authority and the Community Foundation for Greater Buffalo attracted a national grant 
from Partners for Places – a project of the Funders' Network for Smart Growth and Livable Communities. The development of Rain Check and its initial public engagement campaign was funded through this grant.
This effort is fueled by the many local experts on water quality and stormwater management. The expertise of the Buffalo Sewer Authority is complemented by our community partners at Buffalo Niagara RIVERKEEPER and PUSH Buffalo.